Home
>
Presents for Sophie - 18.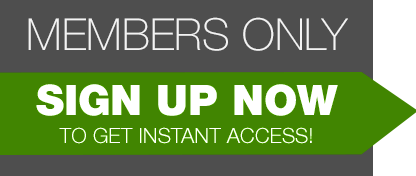 Presents for Sophie - 18., Scene #01: Sophie Moone

The promo code was successfully applied.
The promo code entered was not valid

Scene Info
07/20/2011
1241

Description : Oh I came to the office again and guess what's waiting for me... some nice packs! I opened with the smallest and I can tell it was a video game for Wii - I love to dance so I love this game, thank you Violetta! Then came two boxes and I suspect it's shoes... Yes! A vibrant pink high heel pumps and a lovely strappy sandal - Jimmy Choo, my favorite! Thank you very much, Eric!