Home
>
Backstage with Ioana, Amirah and Sophie Moone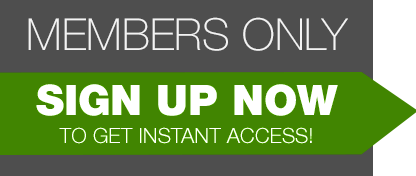 Backstage with Ioana, Amirah and Sophie Moone, Scene #01: Sophie Moone, Ioana, Amirah Adara

The promo code was successfully applied.
The promo code entered was not valid

Scene Info
09/28/2011
3215
Starring
Sophie Moone
,
Ioana
,
Amirah Adara
Categories

Description : It started as a photo session. One girl behind the camera, and two in front of it. It seems to be a perfect setting. The elegant Ioana and the naughty Amirah plays nicely with each other for the camera, but getting into their role deeper and deeper. It gets hotter and hotter with each passing moment, and soon... but don't let us spoil the fun.