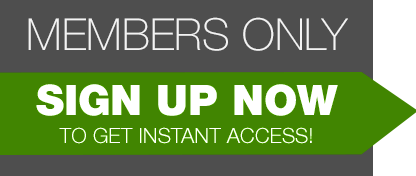 Behind The Camera, Scene #01: Sophie Moone, Judy Smile

The promo code was successfully applied.
The promo code entered was not valid

Scene Info
11/09/2011
3517
Starring
Sophie Moone
,
Judy Smile

Description : Neither Sophie, nor Judy mind if a whole crew watch their private moments. They got use to the cameras and it cannot stop them to lick out a tasty pussy whenever they have the mood. Join them for a shooting and enjoy their careless, natural beauty and the shameless ease as they tend each other's kitty while the reel just rolls and rolls.