Home
>
Backstage with Sophie Moone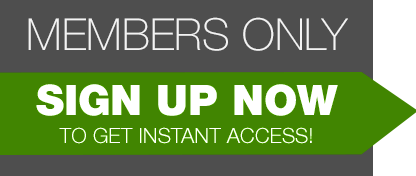 Backstage with Sophie Moone, Scene #01: Sophie Moone

The promo code was successfully applied.
The promo code entered was not valid

Scene Info
10/16/2010
870

Description : Boy oh boy, Sophie Moone looks stunning in her classic little black dress - and matching black lingerie. You'd say mind-blowingly hot and we can only agree... But did you know that she's not just jaw-droppingly beautiful but unbelievably kinky at the same time? Well, here's your chance to explore Sophie's naughty side!